Actress Patience Ozokwor is +1 today (Photos).
Happy Birthday to Veteran Nollywood actress, Patience Ozokwor as she adds another year to her years today, September 14.
The mother of two also called 'MAMA G' took to her Instagram page to mark her 62nd birthday with beautiful photos.
She wrote;
"But the godly will flourish like palm trees and grow strong like the cedars of Lebanon. For they are transplanted to the LORD's own house. They flourish in the courts of our God. Even in old age they will still produce fruit; they will remain vital and green. They will declare, "The LORD is just! He is my rock! There is no evil in him!" Psalm 92:12-14 #BirthdayThanksgiving#MamaGLovers#PatienceOzokwo."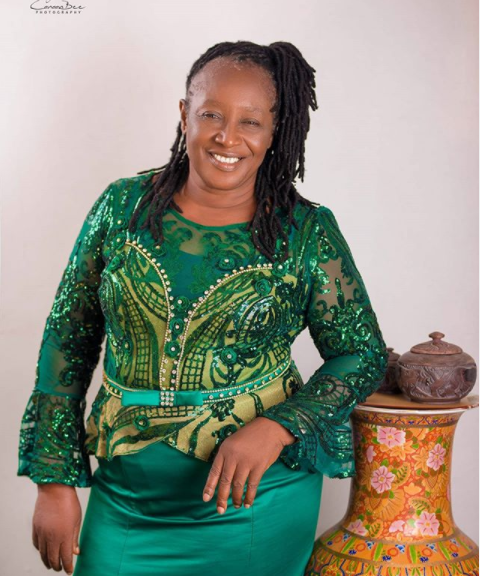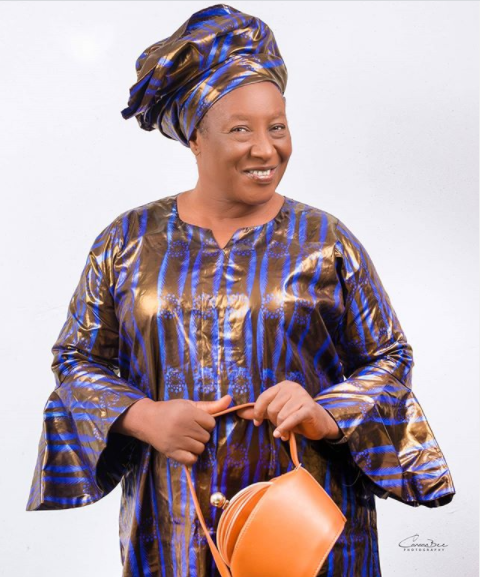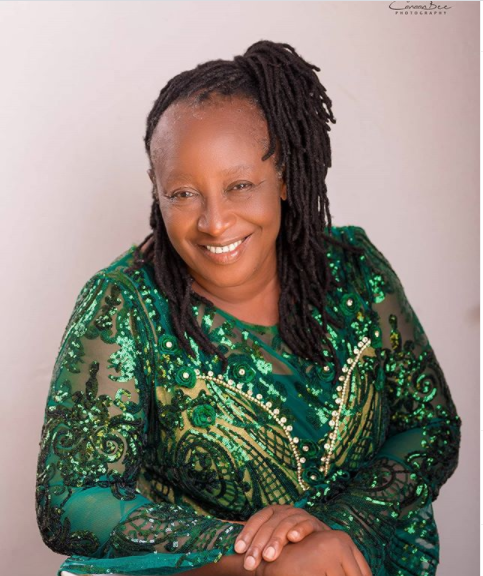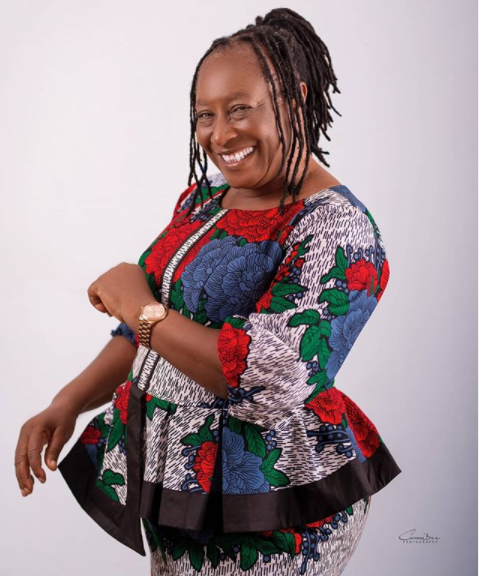 Nigerian MMA fighter, Israel Adesanya knocks out Paulo Costa to retain his UFC middleweight title (Videos)
Nigerian MMA fighter, Israel Adesanya defeated Brazil's Paulo Costa with a second-round TKO win to retain his UFC middleweight title in Abu Dhabi on Saturday night, September 26.
The middleweight undefeated champion, 31, battered Costa's front leg with multiple kicks to quiet the Brazilian fighter's trash-talking in the first round of the main event on Fight Island.
In the second round, Adesanya opened up Costa's face with a high kick and then finished the challenger with punches. Costa, 29, stumbled backward and could not recover as he was left bloodied and bruised on the canvas.
The win is Adesanya's 20th professional MMA victory. He remains the world's best middleweight at a perfect 20-0.
"I've been telling you guys, but everyone thinks … like Roy Jones said, 'Y'all must have forgot' because of what happened last time," Adesanya said after his win. "I had to remind the world who's the best."
'The Last Stylebender' calling out Jared Cannonier for his next fight dueing the post-match interview.
"I already messaged Jared Cannonier, he is a hell of a dude, I love his energy, I said, you destroy Robert Whittaker, you are next. He's the one I want to fight next."
Nigerian billionaire businessman, Alhaji Abdulmunaf Yunusa Sarina pictured with his 'daughters'
A photo posted by an Instagram page shows billionaire owner of Azman Air, Alhaji Abdulmunaf Yunusa Sarina with 16 members of his family said to be his daughters.
"The Azmans and their father" the page captioned the photo.
"My Success Isn't Solely Due To The Doors My Dad Opened For Me" – DJ Cuppy
Nigerian female disc jockey, DJ Cuppy has dispelled the notions that her billionaire dad, Femi Otedola opened doors for her success.
The singer who alongside her sisters was gifted a Ferrari worth over 80 million naira by dad was a guest on the Youtube Week held virtually where she spoke on different topics about music. Cuppy spoke on major principles that has helped her achieve success so far.
According to her, the belief that her Father's connection made her popular is not in its entirety true. The "Orignal Copy" crooner said that even with her Father's connection she still had to work hard on her own part to make it work out.
She further revealed that she had lost opportunities simply because she was not prepared or didn't make proper use of them.
She added that she has a lot of opportunities but her hard work, determination, and business style took her to where she is.
She advised that one should just depend on connections but also try to be prepared, hone their skills, and deliver a standard service.
Cuppy said that no matter how many doors open for you, only your skill and delivery can keep you in those doors.
Taking her Instagram page, she wrote: "Some people say my success is solely due to the doors my dad opened for me… I beg to differ'